PERFORMANCE MARKETING AGENCY
Our clients sales increase by an
extra 78%

and secure long-term, predictable growth when we build, optimize and scale their digital customer journeys for them.


100% FREE LIST with actionable steps you can implement today We manage and scale your
inbound customer flows

so you can spend your time how you want to, without worry.
We have a hand in the entire customer journey when collaborating with ambitious brands seeking scalable growth. Over the past 4 years, we've invested $2,600,000 USD in constructing and optimizing value-driven customer journeys across platforms such as Meta, Google, and Email Marketing. We spice up the customer journey with Brand Performance Content and websites that swiftly, affordably, and effectively convert traffic. The perfect solution for those who desire all-encompassing performance in one place.
Meta Ads • Google Ads • Klaviyo • TikTok Ads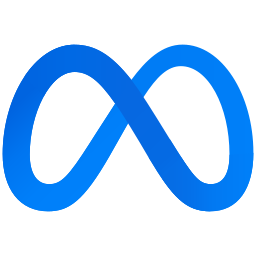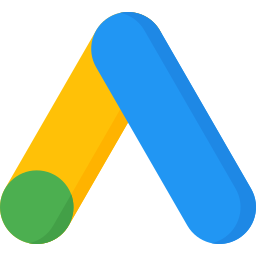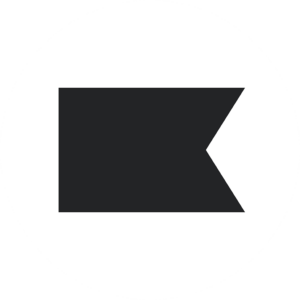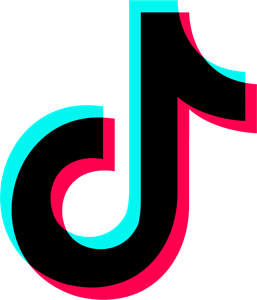 Customer acquisition & retention
We specialize in working with Social Media, Google, and Email Marketing to construct a powerful marketing machine tailored to your business, market, ambitions, KPIs, and vision.
Generated for our clients
Facebook • Instagram • TikTok • Website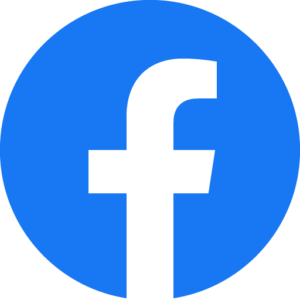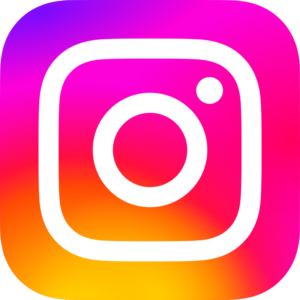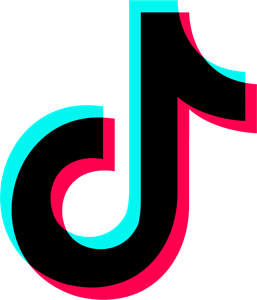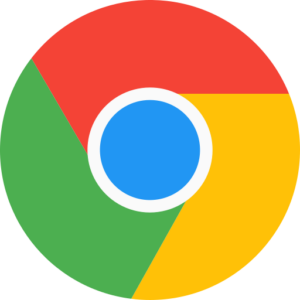 Content production that generates conversions
We are at your service when it comes to producing content optimized for your ads, with a focus on driving sales and brandawareness. If we can't handle the task, we have a robust network of creators who can step in.
Pieces of content created
Shopify • WordPress (Elementor Pro)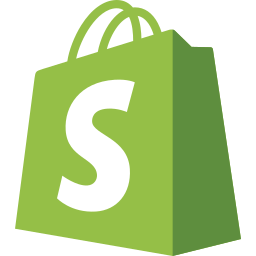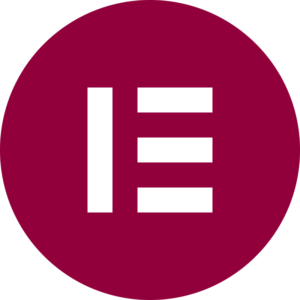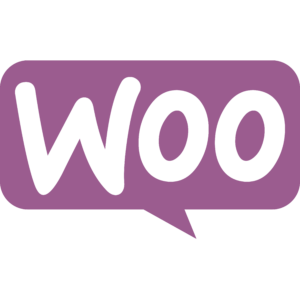 Conversion Rate Optimization & Landingpages
We build and design websites from the ground up or optimize your current conversion rates (CRO) to ensure that we direct potential customers to a site that can optimize as much of the traffic as possible.
Websites Built / Optimized
You should consider a partnership with us if you're looking for aggressive scaling in your current market and potentially others. Other brands choose us because we approach their case holistically, focusing solely on generating impactful, meaningful conversions that directly contribute to their financial success in the short- and long term.
In summary: If you're seeking the perfect external CMO to take you (as a small- and medium-sized brand) to the next level, MARKETR is the choice for you.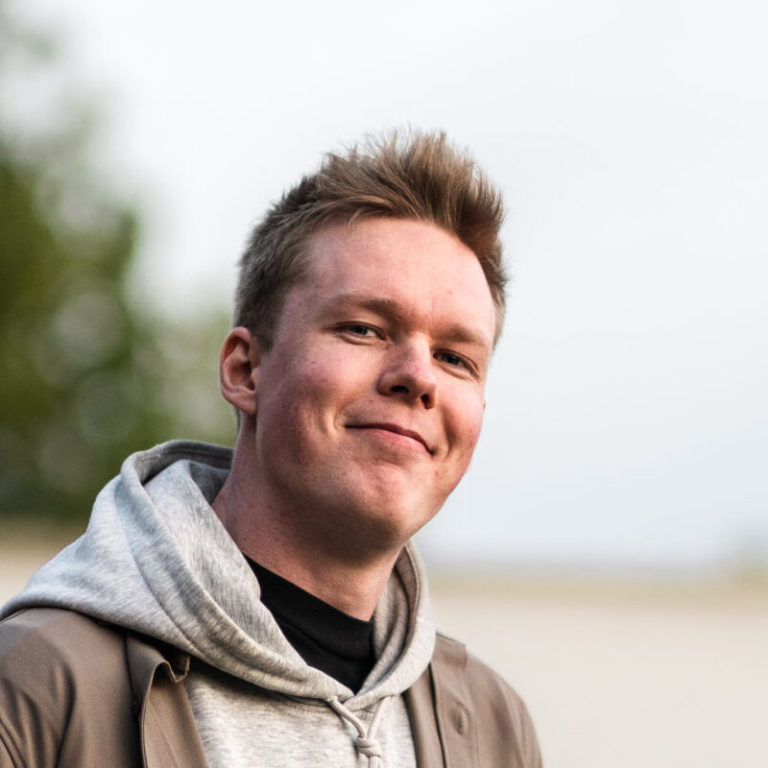 Data that is easy to understand
In just under 3 years we managed to spend over $2,600,000 USD for our clients.
All our learnings come from 50 different cases where we managed to generate an additional $14,200,000 USD in revenue for them.
Our data shows, that our clients love us and our work so much that they stay with us for an average of 17 months.
Generated for our clients
Average length of collaboration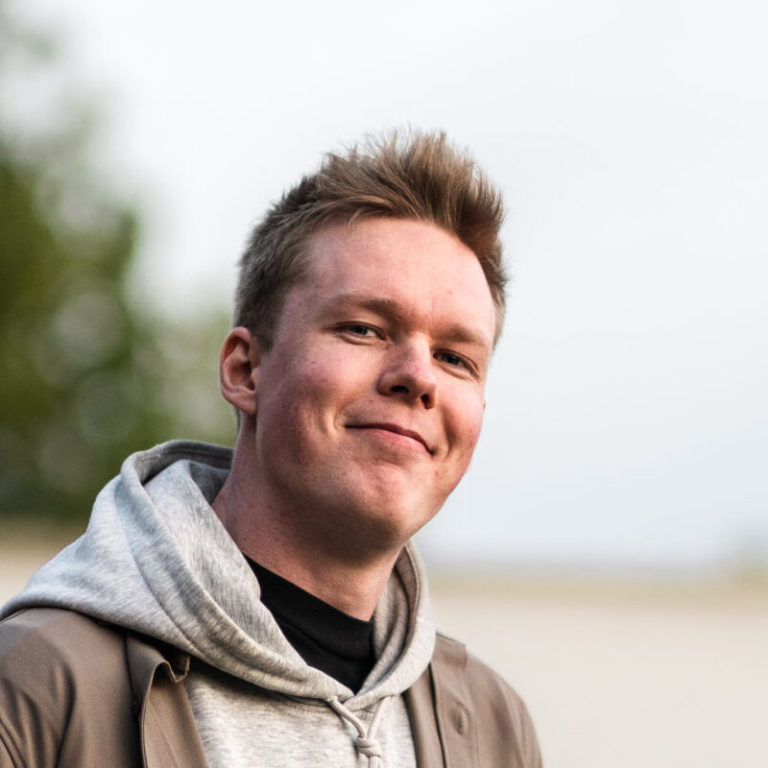 Tools we use to become the most efficient agency
We are focused on maximizing your budget, not just your marketing spend, but your entire budget. That is why we implement and use relevant and modern software in our day-to-day work to automize much of the traditional, old-fashioned work to guarantee working with us is a smooth and awesome experience.

We collect all our work in a single, easy accesable dashboard for you to have a great overview.

You have access to effective and transparent communication every single day.

Repetitive and time consuming tasks, has been eliminated and is now done automatically.

Long and irrelevant status-meetings have been replaced by 24/7 accessible videos.

Our close relationship with Profitmetrics allow the best profit-based data tracking in the industry for our clients.
What it's like being a partner
"Everything you expect from a marketing agency, just better. You can really feel Marc and the team going all-in on your case."
Average ROI when collaborating with us
The only rated reviews we have received
The amount of revenue we have generated
3 key factors to expect when working with us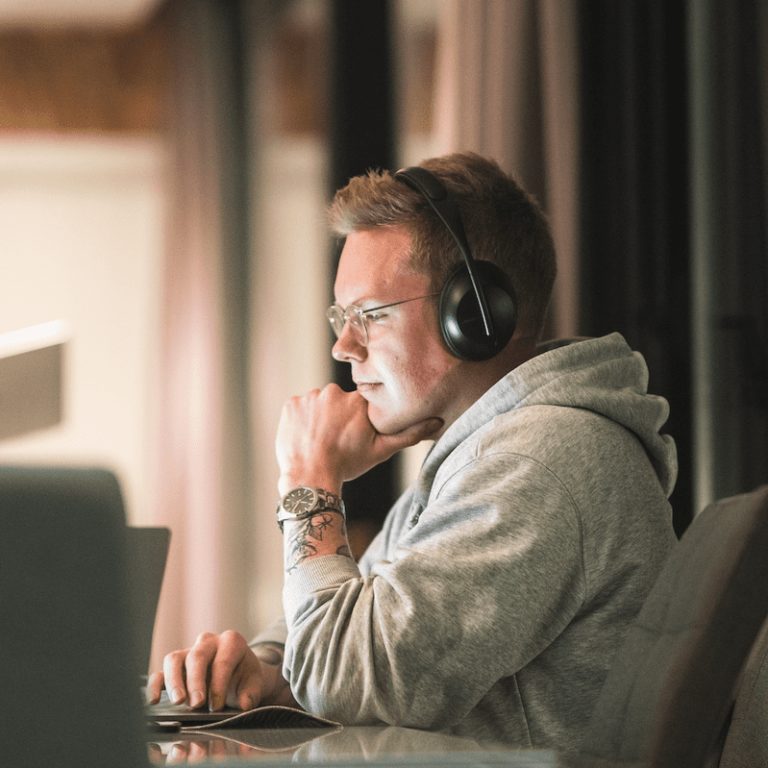 Permanent responsible partner
Even though you're hiring an agency, you will get appointed one permanent contact person. No more being tossed around among several consultants who, at each shift, must spend time getting to know your company.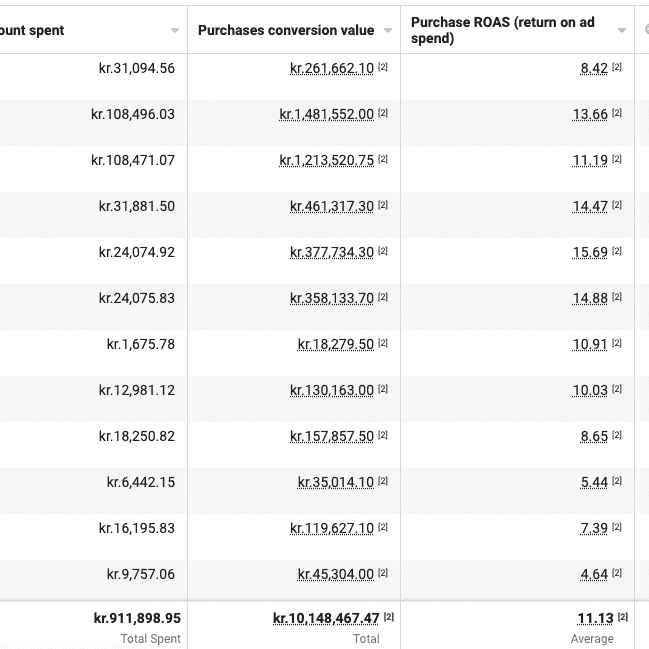 You don't have to worry about invoices from us. You will never get invoices from us if our work effects a break-even our below break-even result. We are solely focused on our ability to generate profit for you.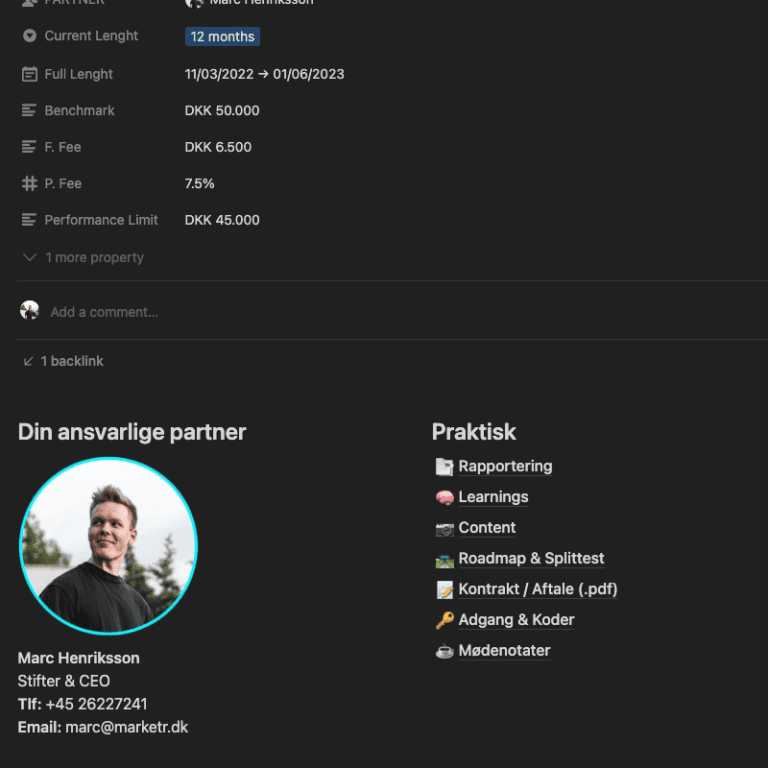 We have made it extremely easy to be our partner. All our partners have full access to their own dashboards filled with data, learnings, custom and personalized video reports and much more.
What does our clients say?
Jeg har arbejdet sammen med Marc i snart to år, og han fortjener om nogen denne anmeldelse. Marc er utrolig reel, struktureret og hjælpsom - endda til opgaver, som ligger udenfor det aftalte. Han er desuden nede på jorden og rar at være i dialog med. Det sammenlagt med hans professionalisme gør ham til en dygtigste, jeg har arbejdet sammen med 🙏🏼 Kæmpe anbefaling lige fra hjertet.
Anne Sofie
CEO @ DressForSuccess
KÆMPE ANBEFALING HERFRA: Har brugt Marc fra MARKETR på flere projekter. Voldsomt skarp og professionel tilgang hver gang på alle fronter: rapportering, resultater, kommunikation mm. Samtidigt er han meget proaktiv, og man føler virkeligt, at der bliver taget hånd om en. Hvis du skal arbejde med Marc, er du i trygge hænder - Og du kan godt glæde dig
Thomas
CEO @ Monday84
Verdens bedste Marc: Hvis man er ude efter en personlig oplevelse og en som går op i at det går dig godt, så er det Marc man skal have fingrene i. Jeg har selv været så heldig at arbejde sammen med Marc i et par år nu, og jeg ser frem til mange flere med ham. Marc har sørget for alt hvad angår betalt annoncering, samt går han altid langt udover sine aftalte arbejdsopgaver for at sørge for at alting performer maksimalt.
Rasmus
COO @ DiversityWear ApS
Marc kan i den grad anbefales: Jeg har arbejdet sammen med Marc fast i 2 år nu og det er af den simple årsag; Marc er uhyre analytisk, initiativtagende, lyttende og vigtigst af alt, skaber han profit. Han er meget proaktiv og hjælper gerne til, også udover hans almindelige arbejdsopgaver. Jeg kan derfor på det kraftigste anbefale Marc, hvis man går og gerne vil igang med betalt annoncering!
Nanna
CEO @ CoachBySkovlund
Store roser og anbefalinger til marketr! Marc og Thomas var fra start top engageret og motiveret, havde en professionel tilgang til tingene, og interesse for forretningen. Deres arbejde har boostet vores salg mere end vi nogensinde turde drømme om. Store roser endnu engang.
Magnus
CEO @ NordicBartend
Jeg har arbejdet, og fået rådgivning af Marc indenfor området "Digital Markedsføring på Sociale Medier", og Marc har leveret en meget kompetent og seriøs rådgivning. Hvis man søger en, der virkelig kan sit kram - så er det Marc man skal have fat i!
Jeppe
CEO @ Eastweb
Jeg har brugt Marc til sparring ifm. annoncering samt copywriting, hvor både kommunikation og resultater har været helt i top.
Marcus
CEO @ Complex Solutions
We are selective in who we do business with
If you're representing a company doing more than $12.000 a month in revenue and can agree in the below stated points, you're qualified to book a discovery call.
Ready to boost your growth?
We don't simply accept all requests.
To become a partner you have to book a discovery call below. Here we have the opportunity to do our homework and get to know your business' core values, potential and everything in between so we can tailor the perfect solution for you.